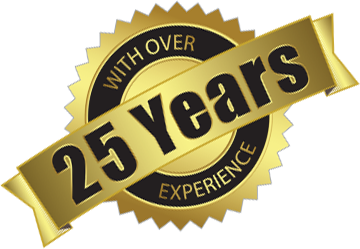 Welcome to VP Computers
VP Computer Services is a supplier of IT related products and services.
We cover everything from home users to businesses in the Warwickshire area.
With a strong belief in providing the highest possible standards of customer care, we are firmly committed to offering the best service at reasonable prices.
Some of the services we provide: