About Us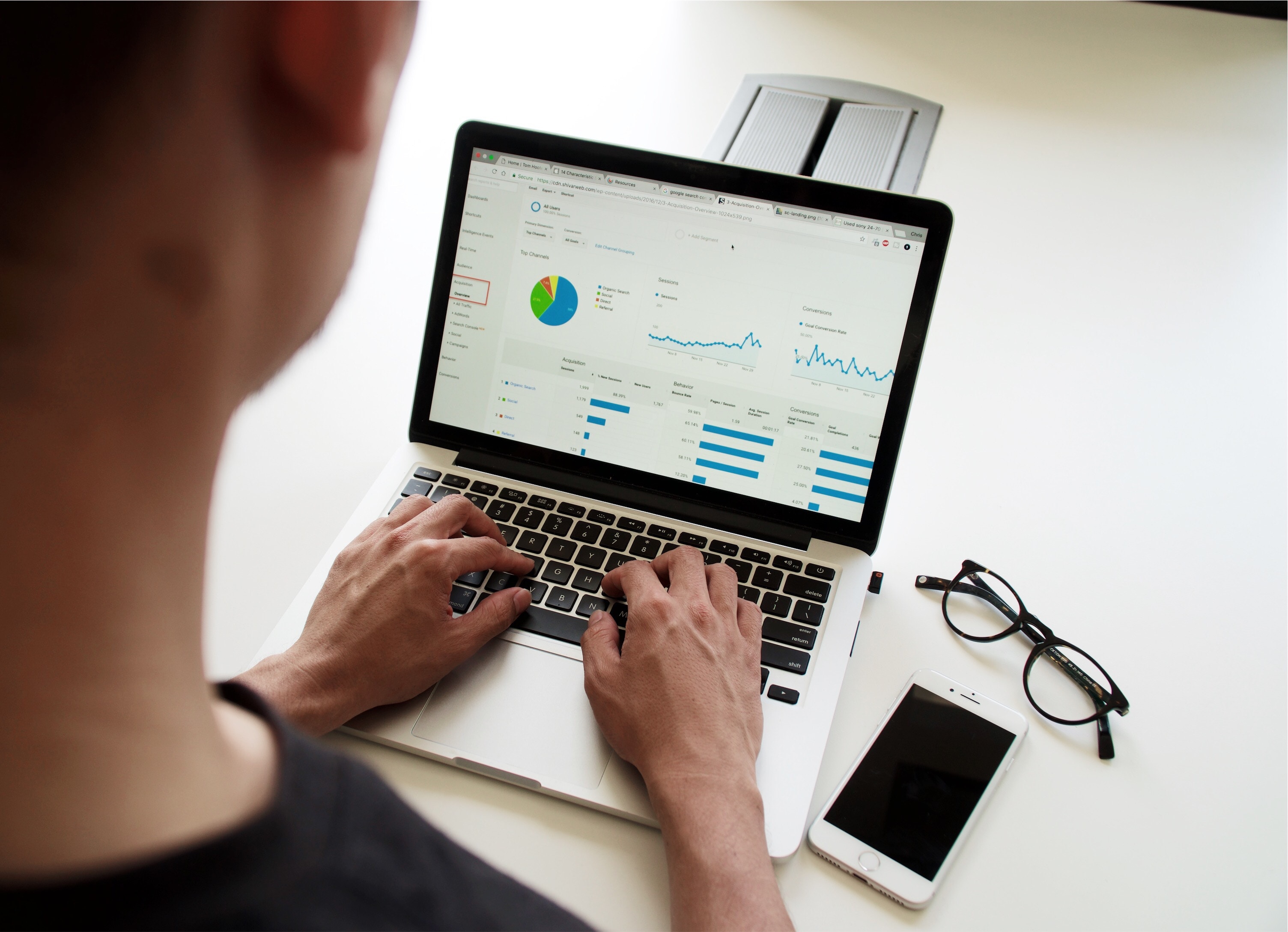 Established in 2016, VP Computers have 25 years prior experience in the computer industry.
VP Computers is a company that has built a solid reputation and high level of customer satisfaction by providing outstanding customer service with some of the finest brand-name products.
Computers are part of our daily lives, from family picture collections, to running an automated system for your business, the possibilities are endless! Time is money, so you can't afford to waste it with a faulty computer.
For many years VP Computers has been helping companies to do business more easily and profitably. Because businesses and home users live by the phrase; "time is important" and cannot afford to be faced with computer "downtime" due to software or hardware problems. We are computer specialists who offer the support and service needed to keep your systems up and running.

In today's highly competitive and technical world, computers have become a vital part of our success. Protect your valuable investment by having your computer system checked by us today. Along with preventive maintenance, We offer a complete line of computer support services unique for your business.

Drawing upon our years of experience in this highly technical field, we can turn "downtime" into productivity. Personalized, professional affordable service is a reason why we are so well known among successful businesses in this area.

We do not believe in making our customers wait. We respond to you in the shortest time possible.

If you have a computer related issue, all you need is to contact us for a free invaluable consultation over the phone, after which by appointment, we visit you or you visit us to resolve your problem.